Custom Helium Balloons for Trade Shows
We manufacture giant custom helium balloons for trade shows and events. Call 1-800-791-1445 for tradeshow custom balloons. We also manufacture and provide custom shape sealed air inflatables at affordable prices.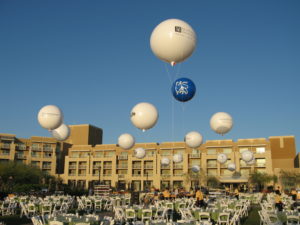 Do you have an idea for a helium or sealed air custom shape inflatable? Send us your design for a quote on your idea. Let us bring your idea to life in a giant inflatable, or not so giant inflatable. Our sizes start around the 3 feet size and go to 30 feet or larger.
Email:Info@TradeShowBalloon.com
All types of custom balloons and custom helium inflatables for trade shows and events. We've made all shapes and sizes of custom balloons and inflatables including these: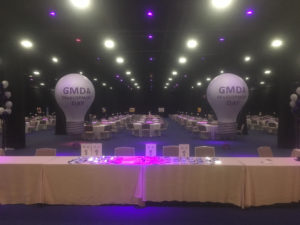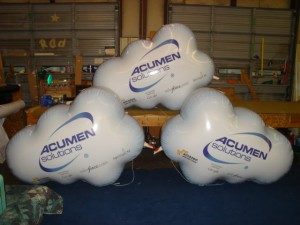 We manufacture reusable helium cloud shaped helium balloons in sizes ranging from four feet in length to ten feet in length.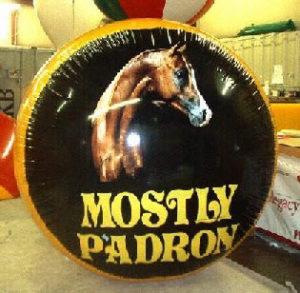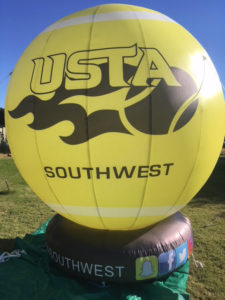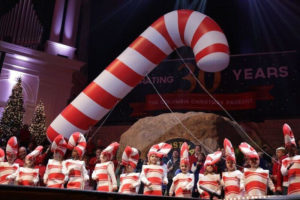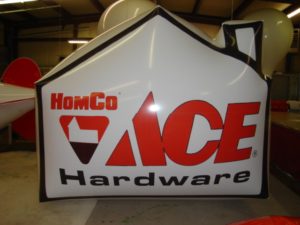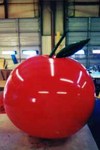 Trade Show Custom Balloons
Call 1-800-791-1445 for a tradeshow custom balloons!
We manufacture our helium and sealed-air trade show balloons using polyurethane material. Polyurethane is the best available material for helium and sealed-air inflatables. Trade show inflatables
How much do TradeShow Custom Balloons Cost?
Prices vary according to size, shape, complexity and graphics required. How will you use your custom inflatable? Custom balloons which will be used outdoors may need to be larger than than balloons and inflatables which will be used indoors only.
Process Building Custom Inflatables
Send us your design, desired size, if known, type of inflatable wanted, usage and any other information you think would be helpful. You can also give us a call at 1-800-791-1445 to speak with us.
We will ask for any clarification we may need and then send over to our production people to have them assess the viability of the project and range of cost.
We will follow up with you with any production questions and details we may need to give a more accurate price. Then, you have the opportunity to purchase a 3D rendering of your project. The rendering price will be deducted from the purchase price of the inflatable if you purchase it. You can direct us to make modifications to the rendering if needed. Once you have approved the rendering your inflatable will be scheduled for production. Production usually takes two to three weeks.
I hope that gives you an informed idea of our process and the time involved.
Email us:Sales@TradeShowBalloon.com for more information.
Call 1-800-791-1445 for custom trade show balloons!
Save